Volunteer Opportunities
You make it possible to provide women and children with places of safety, dignity, and hope! Your involvement supports the work of our programs and partners, worlds away and here in the USA. When you donate your time, talent or treasure you take action against injustice and empower women! No matter where you live or work, you can join the WAR family through a variety of ways. Look below to learn more!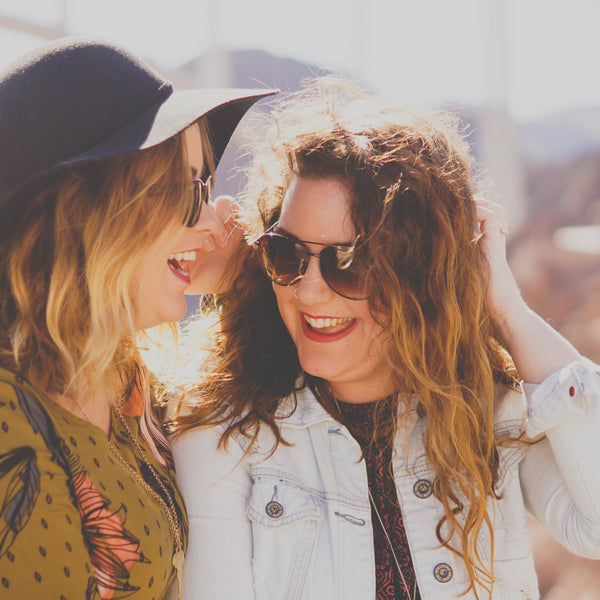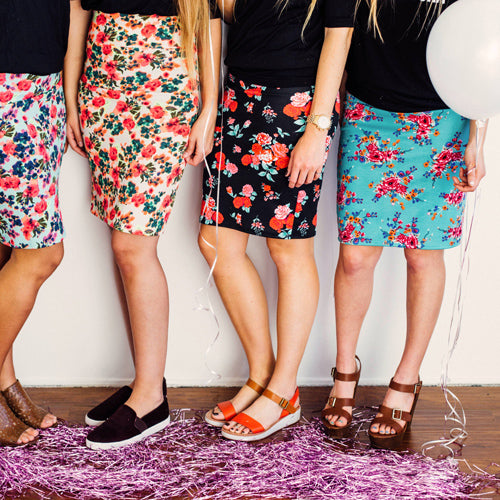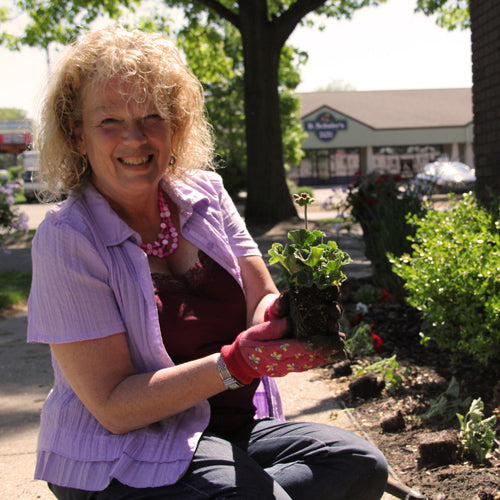 Host A Party
Promote justice by hosting a WAR conference or party. Increasing awareness and product sales is essential to empowering the rescued and at-risk.
Join Our Style Team
Become a voice for the silenced on WAR's style committee, as a product consultant, or even through unpaid internships at HQ.
Volunteer With Us
Join the fight for freedom as a WAR volunteer at HQ, in your neighborhood or as you travel with us on Circle Tour.  Large or small groups are welcome!
Become a Consultant
No experience needed! Join our group of faithful women who are passionate about sharing the mission of WAR, Int'l with their community members. Training will be provided, along with laughs, and the opportunity to make new friends! 
Share Your Favorite Products
Let women know they are valuable! Buy & brag on their beautiful products, empowering them to work with purpose!
Donate Items New & Used
Diapers, clothes, & crayons have the power to change a life! Learn how you can offer hope & healing!